This game has to be my all time favorite arcade game. But have unfortunately not been able to find it for quite some time...
The smooth flow of the game, coupled with unreal tournament-esque weapons, and trackball movement!
Standing right next to my 3 buddies while playing this game was probably my favorite thing to do on the weekend.
It's a Midway game and seems pretty graphic intensive, but does anyone know if someone has got it to work on MAME?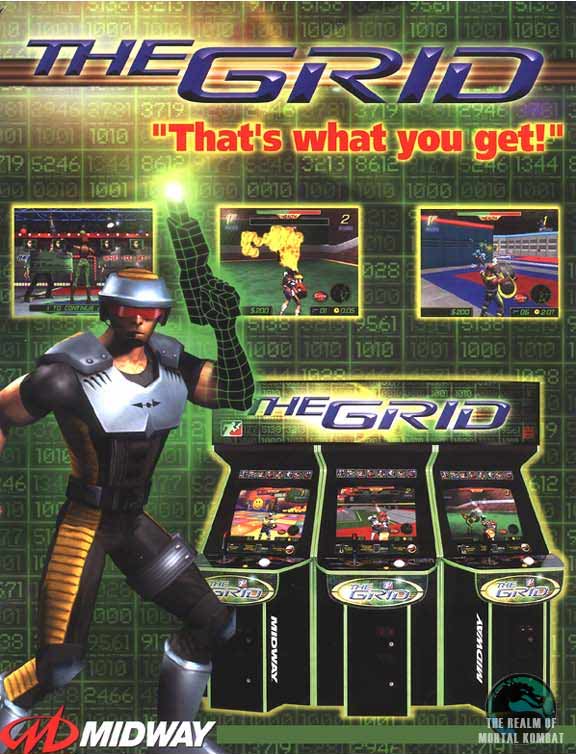 http://en.wikipedia.org/wiki/The_Grid_(video_game)
What game first lured you into the arcade scene?