Check out my latest cabinet build!
Posted: May 13th, 2016, 4:20 pm
I just finished last week, a retropie bartop arcade cabinet! This unit, instead of PC based, is Raspberry Pi based! And I have to tell you, I am thrilled with Retropie! Those guys have done an amazing job. Anyway, I put this in one of our conference rooms at the office to let our associates use. They're pretty happy!
Link to build article:
http://www.thegeekpub.com/4506/build-re ... e-cabinet/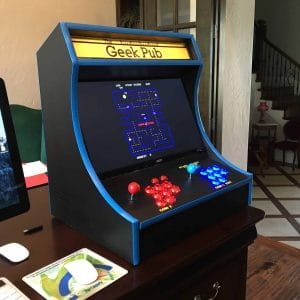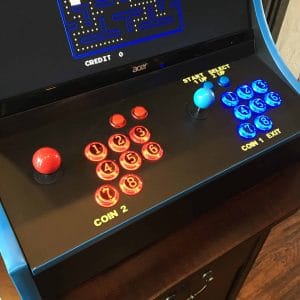 Video: